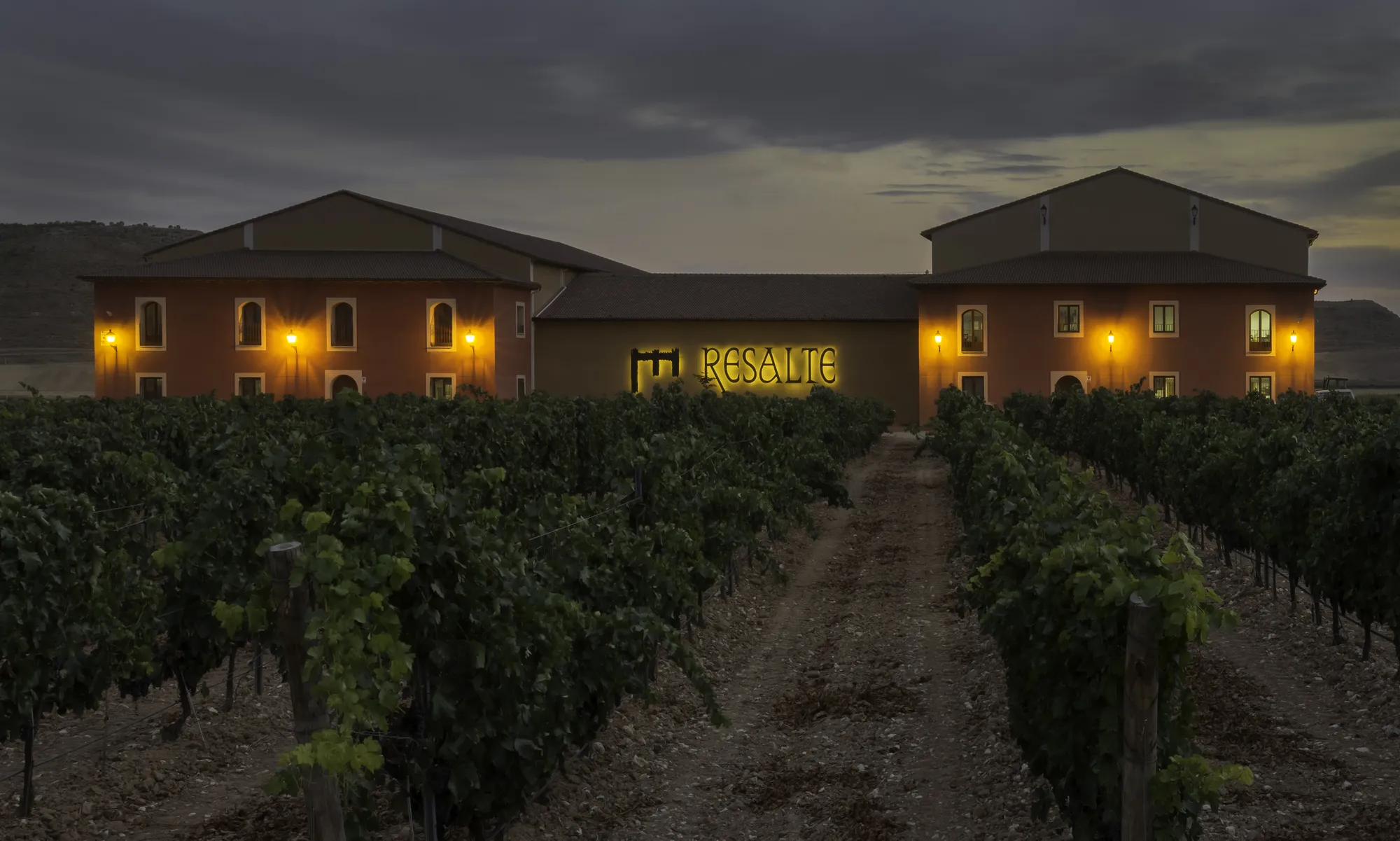 Bodegas Resalte was born with the philosophy of making signature wines, taylor-made, in which each vineyard, winemaking and ageing is specifically designed. A marked character in which the terroir and the ageing are combined to improve the characteristics of the native grapes of Ribera del Duero: Tempranillo for the elaboration of red wine and Albillo Mayor for white wine. Bodegas Resalte is now one of the top Spanish wines.
GRAPE SELECTION
Every good wine requires excellent grapes. The bunches of grapes are selected one by one and transported only in small boxes. In the winery, the grapes undergo a cooling process to preserve the clusters from oxidation. After 24 hours, the grapes are selected a second time using a sorting table.
Winemaking
Bodegas Resalte is known by making wines in which the terroir is the key. Vineyards are vinified separately to avoid mixing grapes and clusters with different characteristics and to preserve their character and identity during the process. Fermentations are carried out in temperature-controlled stainless steel tanks. Similarly, all the wines are made by gravity to avoid oxidation of the wine, to extract only the silkiest tannins and to extend the ageing potential.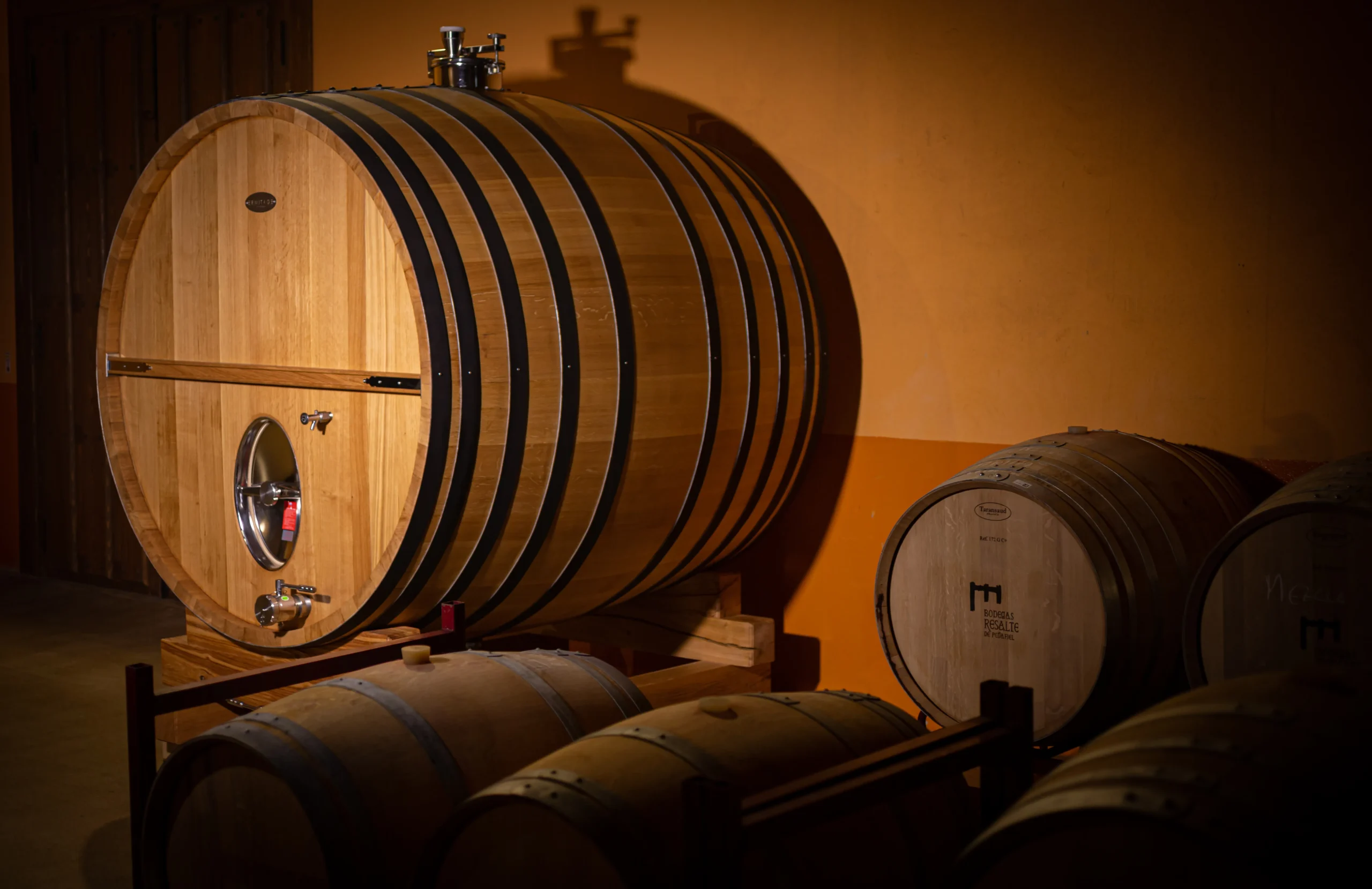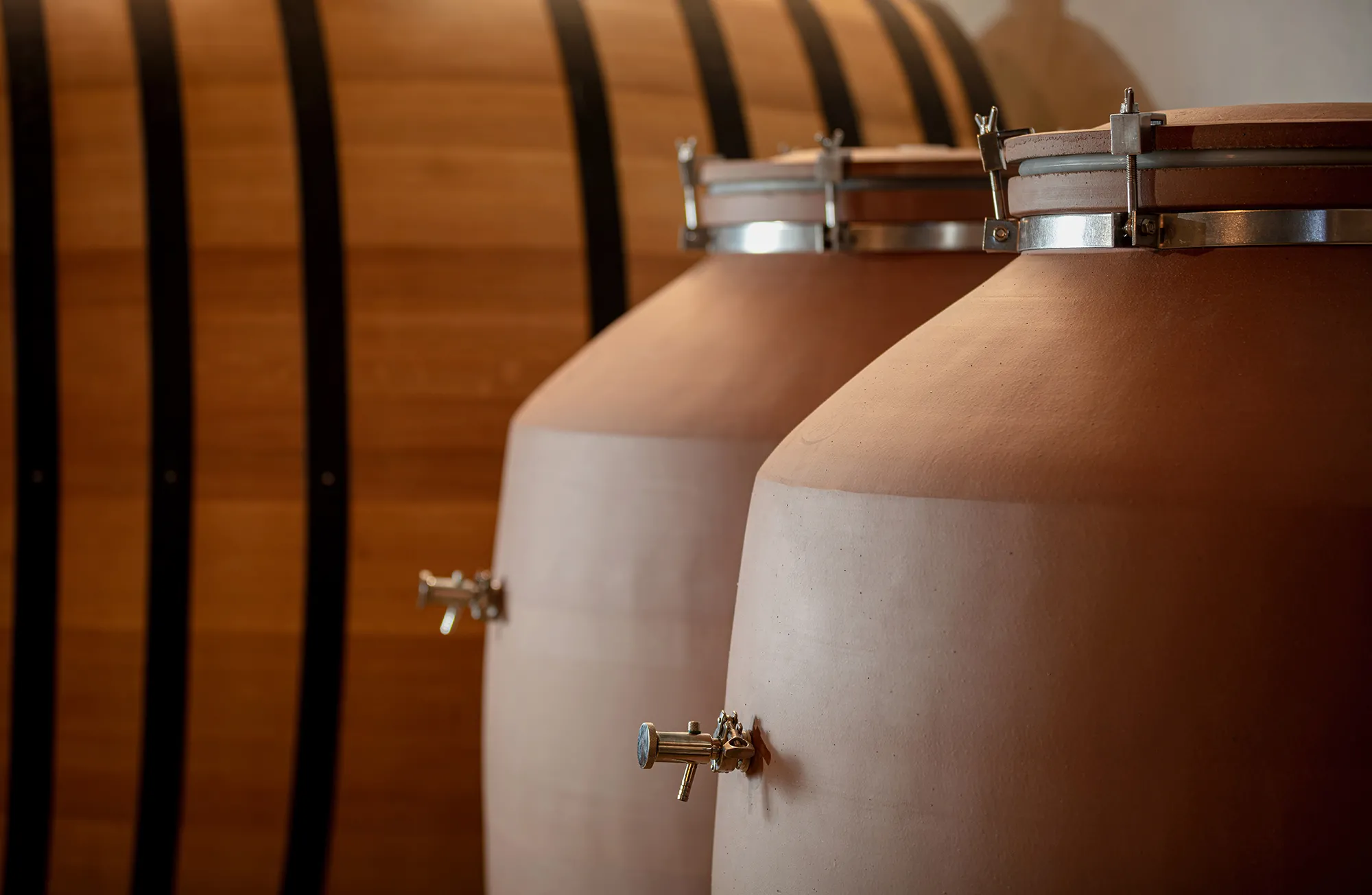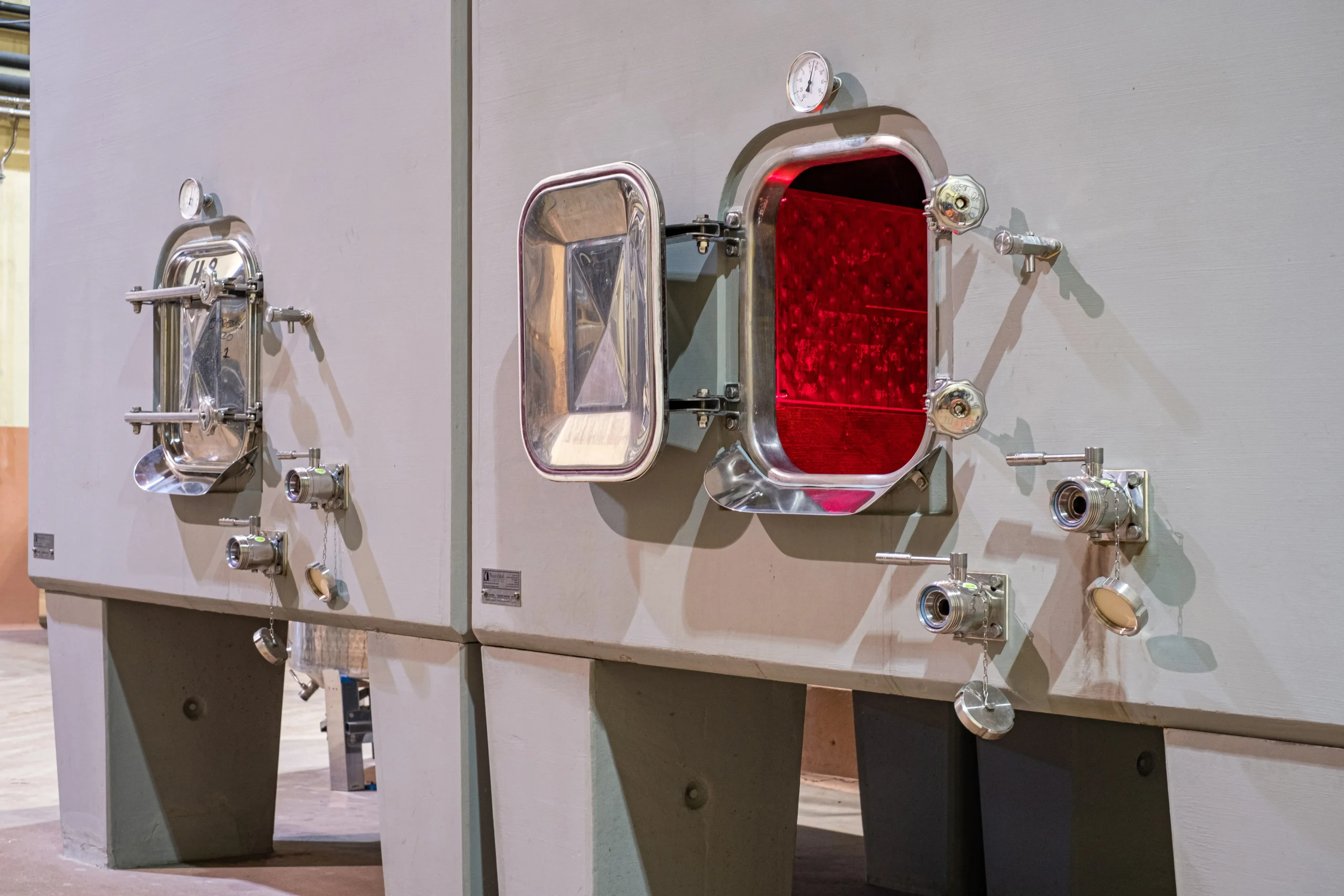 Ageing
Just as each vineyard is vinified separately, the ageing process is also carried out in the winery independently and designed specifically for each wine, thinking in detail about the wine we wish to make. In addition to traditional aging in barrels, Bodegas Resalte is a pioneer in ageing using foudre (big oaks), concrete tanks, clay vessels and barrels of different sizes, toasting and origins.
Bottling
The wines evolve in the bottle, in a specially conditioned room, with temperature and humidity control, where the tannins are refined. Prior to bottling, the inside of the bottles are cleaned and then bottled. Labelling is not made until the order is shipped to guarantee maximum quality.